….Here's The Proof Our Health Club Marketing System Works.
Health Club Owners...No Risk and No Out Of Pocket Expense!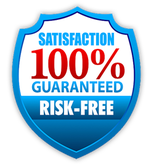 We've Run The Numbers For You!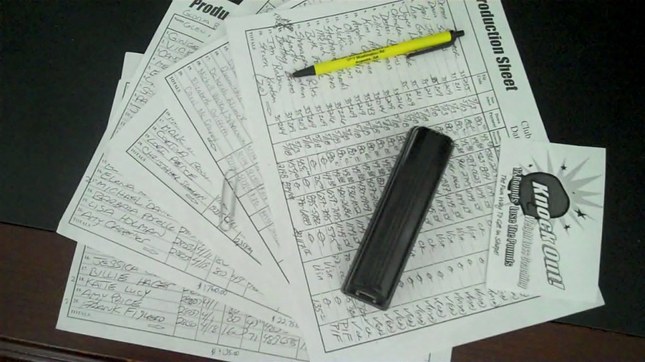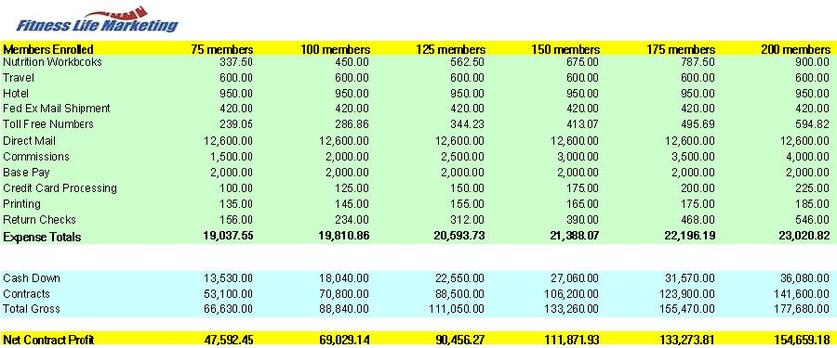 Over 100 New Clients In Just Four Weeks...

Paying $49.95 per month.We conduct a special weight loss targeted four week marketing blitz …… TV, Radio, Newspaer, Websites,Professional Robo Calls,Outside Coporate Sales and Direct Mail depending on your market. This will stir up the market and get new clients calling and coming in…. then we have a trained sales manager on site to step you though the sales process and teach you how our system works you when then get friends and buddies from the first 100….. and the process repeats itself.



More Members Better Price.

Some promise it we actually help you do it.